Lenny Pozner
Volunteering with The HONR Network
We take action against hate crimes, fake news,
gun violence,
internet trolls, cyber terrorists and ONLINE HOAXERS…

There are plenty of ways to get certain YouTubers in your corner, or on your side. If you mess with Lenny Pozner from The HONR Network and get under the man's skin, you win.
It's like, a Badge of HONR. I can't exactly remember how this one came about…

The Vimeo Channel was hit with a complaint as well. That's okay. Wasn't my video. I had mirrored another YouTuber's work and branched out, past YouTube, onto other platforms. The piece was undetectable and goober me tweeted out the link to Lenny directly.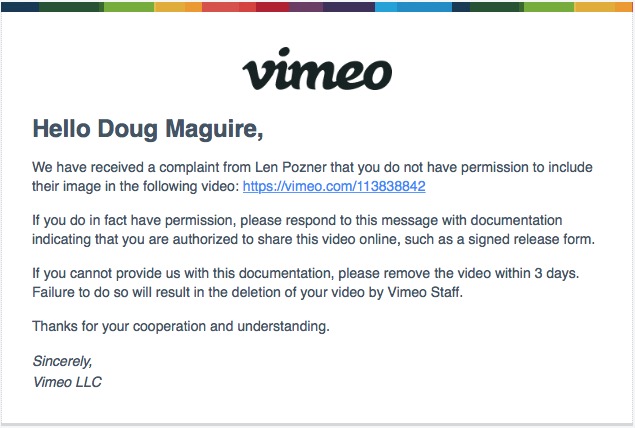 In less than a couple of days, the video was removed. This let me know that the man had reach! Lenny ain't just playing around on YouTube!
Months and months and months go by. I didn't just "target" Lenny or The HONR Network. I was brought here on this hit, almost. One video led to another video which had a link and the link took me to this and that and now I'm watching a video from The HONR Network, an organization I've poked a few times.
In the comment section of their very first upload, I aim a few words at the on-camera talent and mention he could be suffering from cocaine or meth addiction.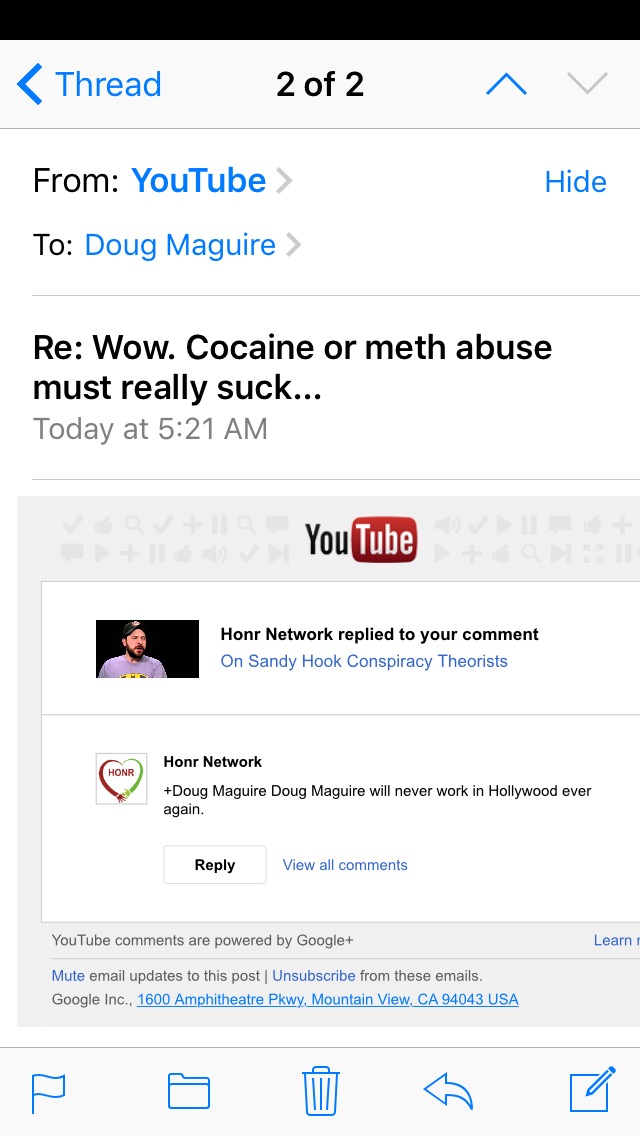 Innocent enough… still a poke.
He offers me five minutes of his time to ask him anything. I just wanna clear up one freaky bit he wrote in reply to the "drug abuse" comment:
How did Lenny know I burn bridges like a champion bridge burner? How did he know I'd never work in this town of super fuckups ever again?
We talked about a few things. We talked for more than my allowed five minutes.
---
Lenny and I both lost a son, in two very different, unforeseen ways. Lenny's loss was Noah in December of 2012 at Sandy Hook Elementary.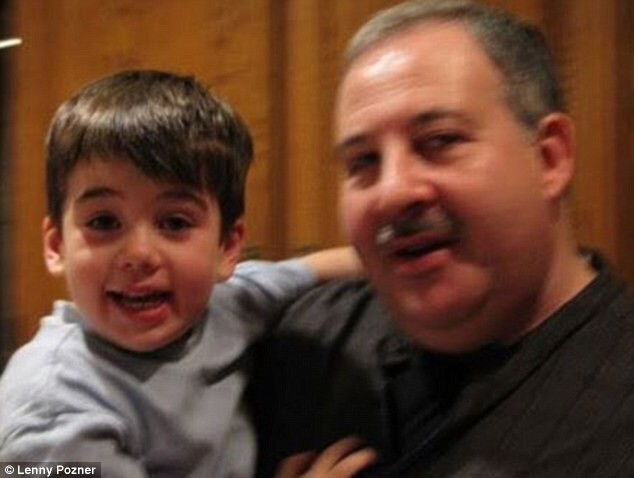 My loss was Vincente, very recently.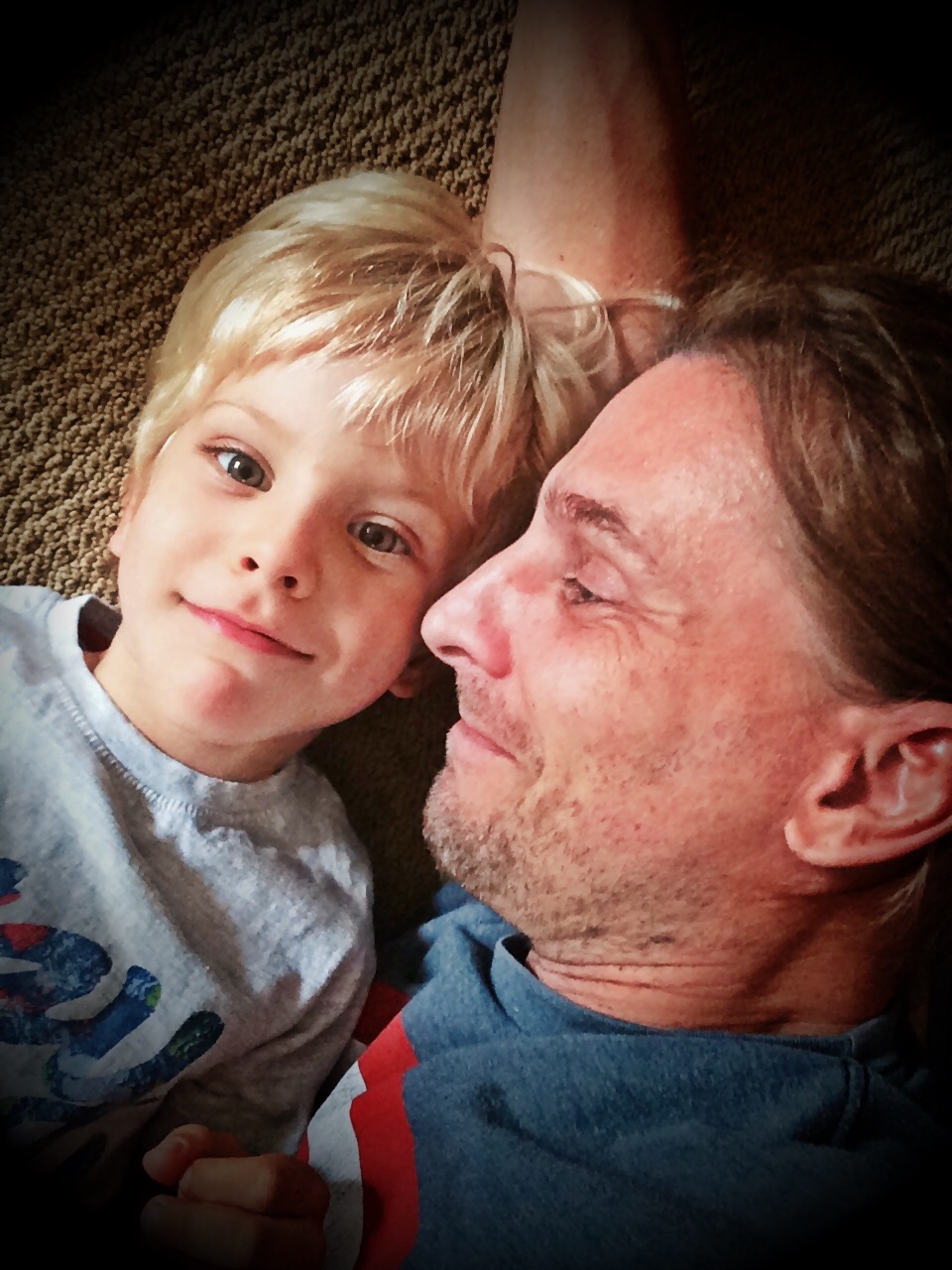 Both little guys ain't coming back to us any time soon. And what can ya do? Not much. I lost Vincente in private, a bad divorce with restraining orders, stay away orders and 0% custody. Lenny lost Noah on a major scale with all types of media and the world in his face. The world lost Noah as well.
It's different, it's the same.
This is all connected by YouTube, both our current situations.